We provide you with the best trip possible
We have been to Israel many times, and know the country well.  This allows us to provide you with the ultimate trip to the land called holy!   Join me on my 31st trip to the holy land and experience the best of Israel
Pastor Keith Manley has been leading tours to Israel for 40 Years and has been to Israel 30 times.  Working with a top Israeli guide, Keith brings years of experience and knowledge of the land called holy.
You will sail on the Sea of Galilee, take communion in the Garden Tomb and pray in The Upper Room.  We will also have a time of prayer at the Wailing Wall.
We are excited to finally return to Israel, since we left there on February 29, 2020, at the beginning of the pandemic.
Israel has finally dropped all Vaccine mandates and we are free to return as normal on this years trip. Space is very limited as we only have 25 sets on this trip flying non-stop from Chicago O'Hare on United Airlines.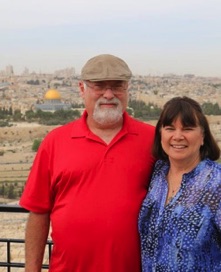 DECEMBER
8-17, 2022
10 Day Deluxe Tour
* Deluxe 4 Star Hotels
* Two Meals a day
* Air on UNITED AIRLINES
* Transportation on Deluxe Bus
* All Entrance Fees
$3,795
* Tips Not Included of
$120 per person
Pastor Keith & Cathy Manley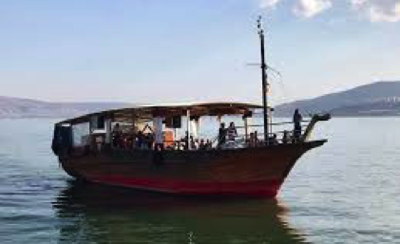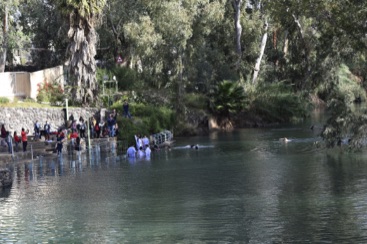 for more information
Call us at
1-239-600-0504