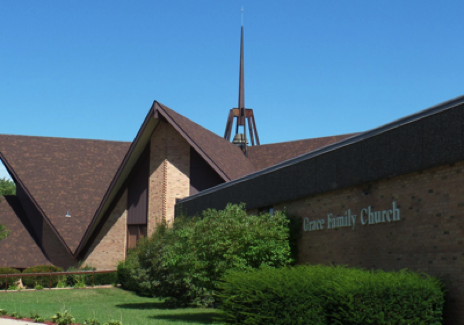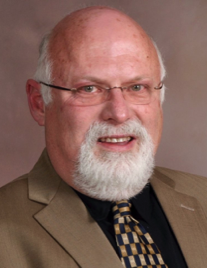 Keith Manley has been leading tours to the Holy Land for the past 40 years.  He developed a passion for Israel when he was a young teenager, after hearing stories from his dear friend Pastor Jimmy Snow, (Son of Country Singer Hank Snow). Jimmy has been to Israel over 50 times. 
One day a dear friend of Keith's said "Why don't we start a company and try to make Holy Land tours affordable for the average person".  So many tours today are priced out of reach for the average person, and end up costing a small fortune.
By cutting out the middle man, we have been able to make our tours affordable and at the same time, keeping the quality and standards high. Our tours are affordable and we offer departures from the midwest which can save hundreds of dollars, as most tours depart from JFK in New York.
Keith is the founder & senior pastor Grace Family Church in Rockford, IL. He is also involved in contemporary christian music as a singer, songwriter & producer.  He has an amazing passion for Israel, which carries over into our tour.  Keith has been to Israel 30 times, and he can assure you a safe enjoyable trip. Your Bible will come alive after a tour of the land called holy!
Keith's wife of 40 years, Cathy will accompany us on the tour and she is a great assett to making the trip run smoothly.