Hotels we will stay at during our trip

Sea Of Galilee Hotel
in Migdal  (3 Nights) 
December 9-12
Sea of Galilee Hotel offers a Prime location on the Sea of Galilee in  Migdal home of Mary Magdalene
On the shore of the Sea of Galilee, at the foot of Mount Arbel and facinig the Golan mountains, stands a brand new hotel -The Sea of Galilee Hotel.
This beautiful new high standards hotel present with 3 floors of high quality rooms equipped with parquet floor, an outstanding view balconies and designed furniture.
Guests can enjoy a relaxing vacation between beautiful corners of green and stunning view.
This is one of my favorite hotels as it overlooks the sea of Galilee and my favorite moutain, Mt. Arbel.
David Spa Hotel
At Dead Sea (1 Night) 
December 12-13
This 5 star hotel is one of my favorites located in the area of the Dead Sea. David Dead Sea Resort & Spa was designed to provide you with ultimate vacation experience. Get ready to let yourself be pampered by a combination of indulgence and relaxation, an enchanting and unique experience that you'll never forget.
As the quintessential hotel in the Dead Sea area, David Dead Sea Resort & Spa has prepared, specifically with you in mind, a prestigious selection of modern rooms and suites, two palatial spas offering the most advanced facilities, a celebration of fine cuisine at the hotel restaurant, all set against the mythical background of the Dead Sea and the breathtaking desert stretching away before your eyes.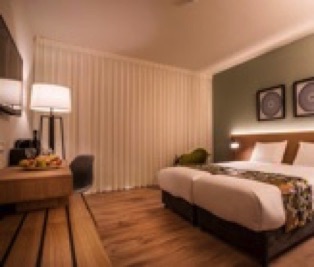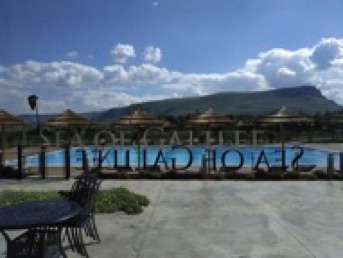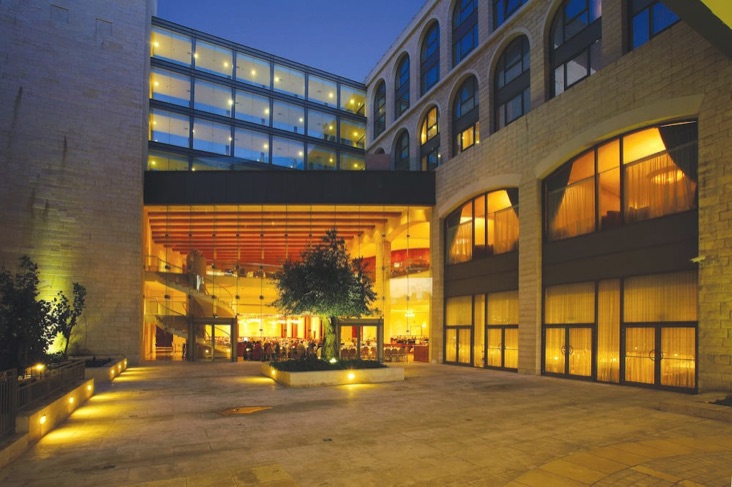 Grand Court Hotel
in Jerusalem (3 Nights) 
December 13-16
The Grand Court Hotel in Jerusalem has long been my favorite hotel, because of it's location and the food. It is just down the street from the Damascus Gate and the Garden Tomb of Jesus.
We also can catch the train to take us downtown in the evenings for shopping on Ben Yahuda St.
The hotel is located in the city center, just a short walk from the Old City, abundant in important holy sites, colorful markets, and notable historical and cultural attractions.